Amy Sharpless ACCA - Director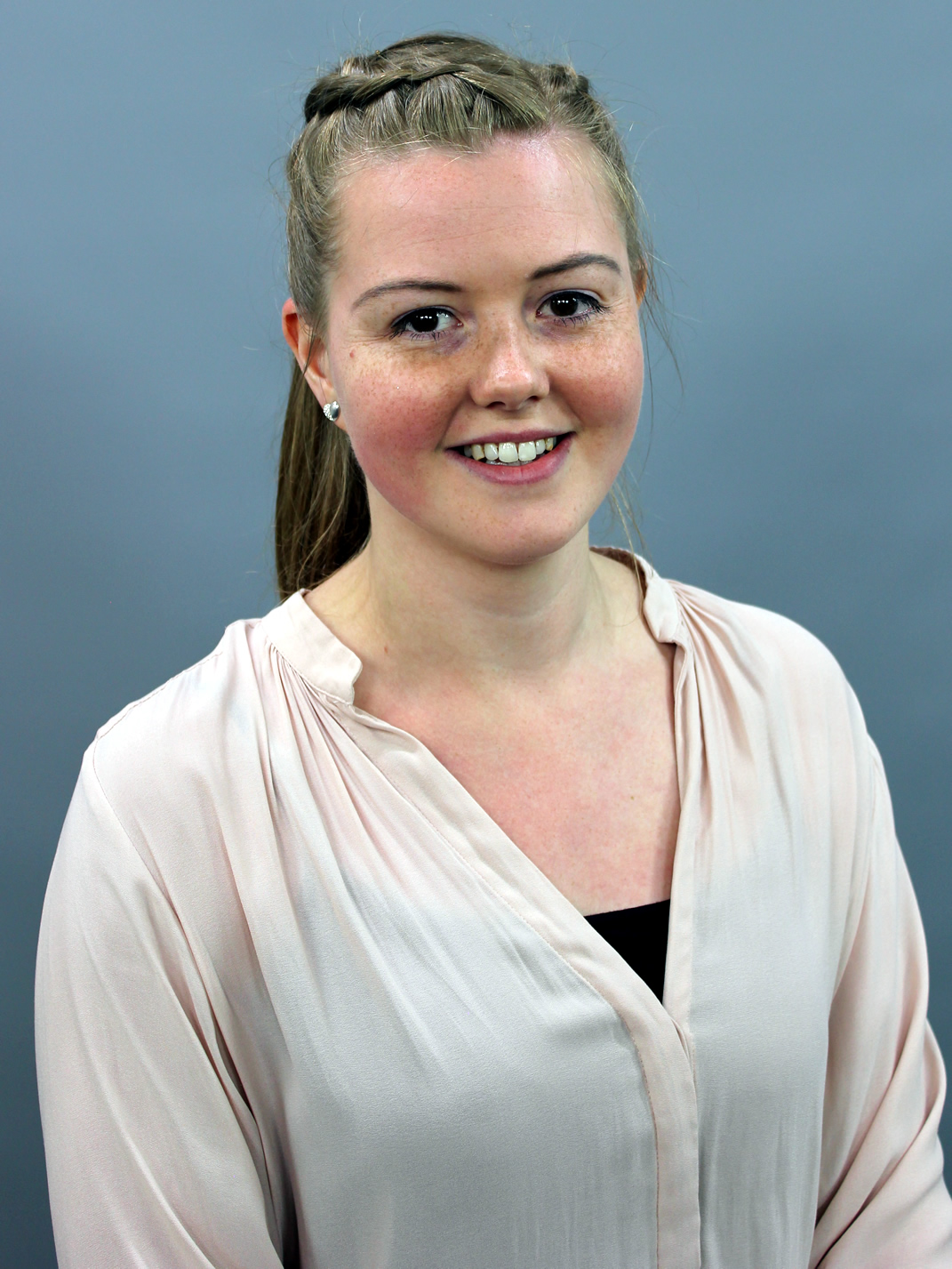 Amy is one of the directors of the company. Amy joined Majors in 2010 with Majors being her first job in accountancy. She started as a junior after completing her A-Levels at college.
She then went on to complete her AAT, followed by her ACCA and then finally achieved a first-class honors degree in Applied Accounting. Within the office, Amy prepares accounts, tax returns, and VAT returns.
Outside of work Amy enjoys keeping active, she regularly attends the gym and goes running with her friends. She also attends dance classes each week and loves performing on stage. Another of Amy's favorite pastimes is going on holiday with friends and family including holidays abroad and weekends away to London to watch West End shows and to go shopping!
Amy loves numbers and anything to do with spreadsheets so working at Majors really is the perfect job and what she had always wanted to do when growing up. Amy loves the team she works with at Majors which really makes her ideal job an enjoyable place to work too.
Amy has completed all the training that she had set out to do and so her current plan is to continue to work hard and to help Majors grow to be even more successful than it already is.
---
Stewart Macgregor FCCA - Director
Stewart started working for Garbutt & Elliot on the 3rd September 1988, a then 8 partner firm. He trained there for seven years gaining his AAT, before moving on to a smaller practice where he qualified as ACCA during his four-year stay
.
After a Three-year spell at a practice in Harrogate, he obtained a practice manager role in Nottingham. Seven years later he moved to Hull and started at Majors on the 3rd August 2009 as accounts senior. After 3 years he became manager and after a further 3 years, he was given a director role. On 4th April 2018, he bought the practice with Amy. As a director, he continues to do all my day to day roles, as well as those associated with running the business.
In his spare time, he likes to travel with his wife to new places. This can be at home or abroad but as long as they sell Guinness! He loves to read fantasy novels and watching rugby.
Spending time with an ever-increasing family (now a proud grandparent) when at home is a must.
Working at Majors has become a joy for Stewart, as all the staff know the importance of the team but need little supervision to achieve their own goals and deadlines. Going forward he wants to see Majors grow and enable it to give all members of the team, in and out of the office, a high-quality life.
---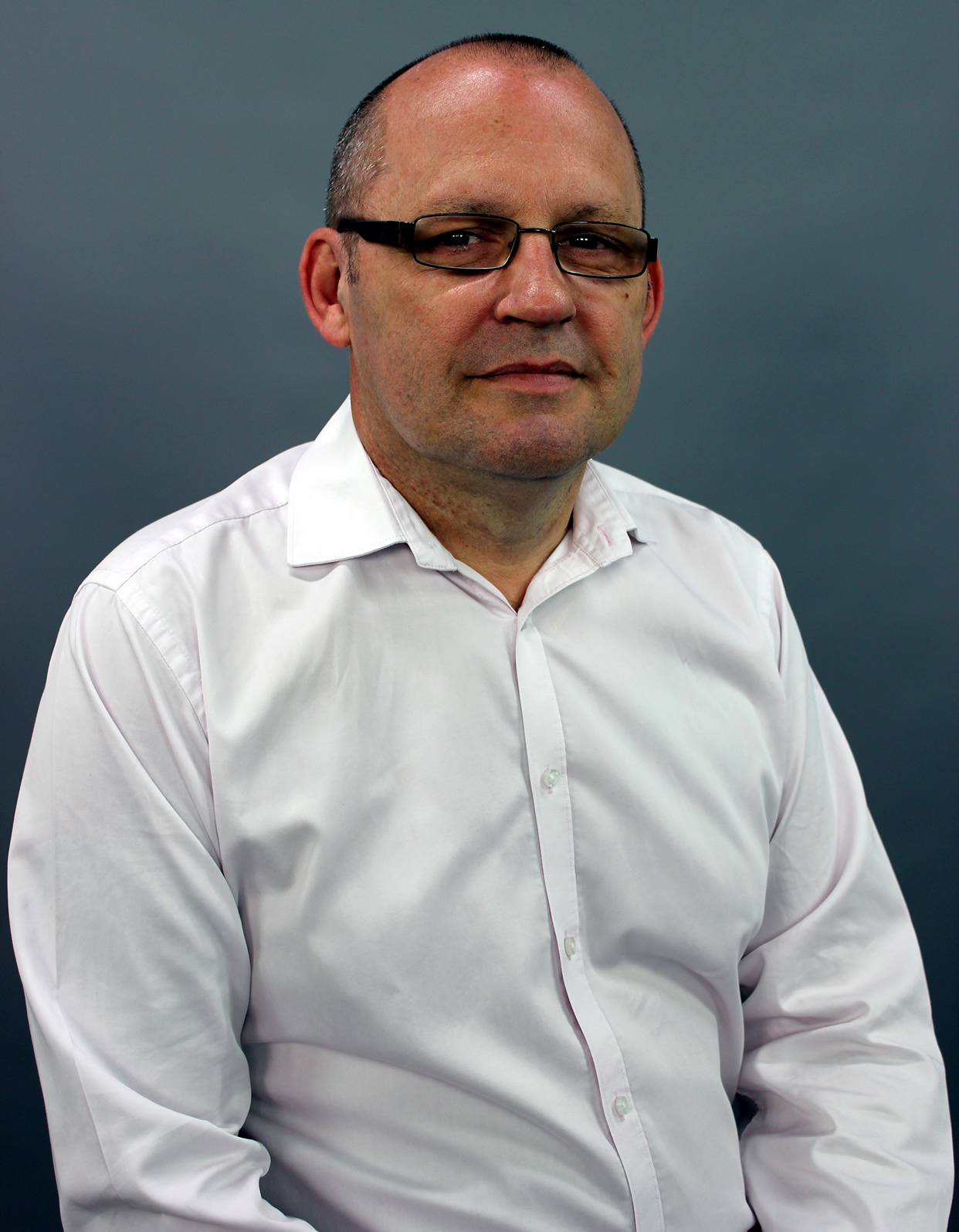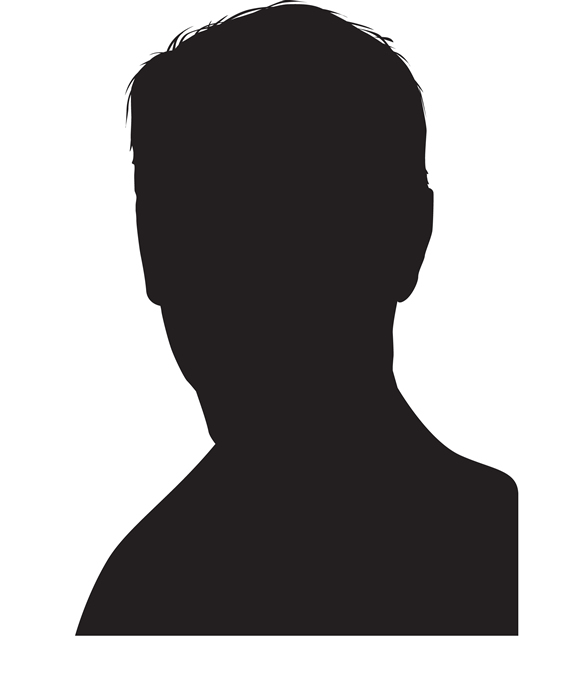 Mark is an important member of the team who trained in Stuart's office in the late '80's. He left to go into commerce.
Later, Mark became tired of the commercial 'rat race' and turned to Stuart and Sallie when he found out about their "accountancy boutique". He is regarded by many as an accountant as good as any.
Mark's forte is management reporting. His numbers are forever correct. His presentation is always pristine.
---
Su is our front of house lady. She opens the door. She takes the calls. She deals with all payroll matters.
Su also has much experience in accounting which enables her to deal with sole traders, self-assessment, and assist in limited company accounts.
Nothing is ever too much trouble for Su. She is always willing.
Always smiling.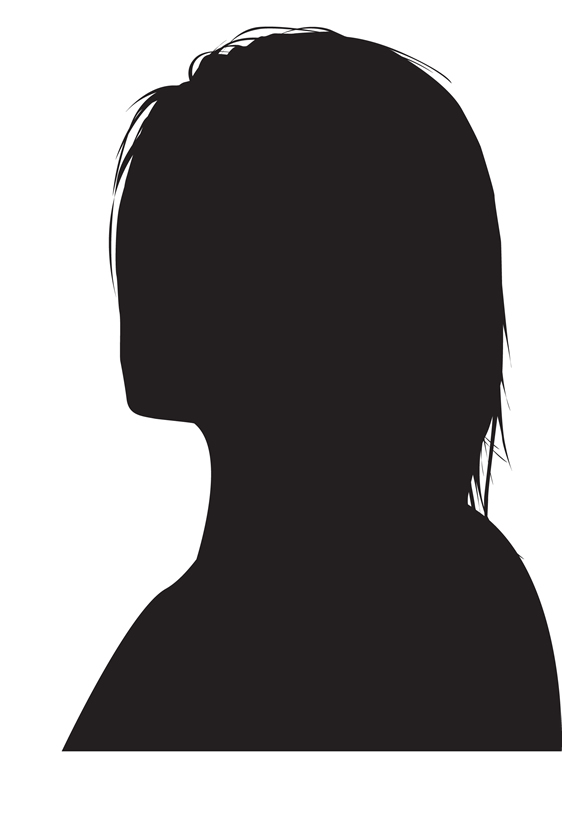 ---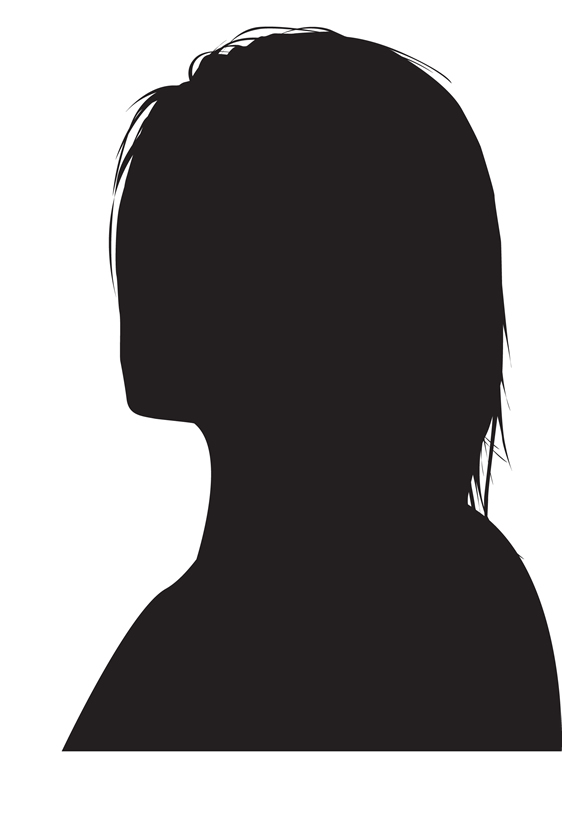 We also have, as an associate, Sallie who is regarded among the very best of administrators.
Her organisational skill exceeds that which others would accept as more than satisfactory. Sallie possesses the biggest, longest, and most accurate memory.
What little she does not know will, very quickly, be known.
---